Kate And Anna
For The Prize
The Miles Franklin Award provides a great view into the world of literary quality. Two such novels on this year's long list, Kate Grenville's Sarah Thornhill, and Anna Funder's All That I Am, are no exception.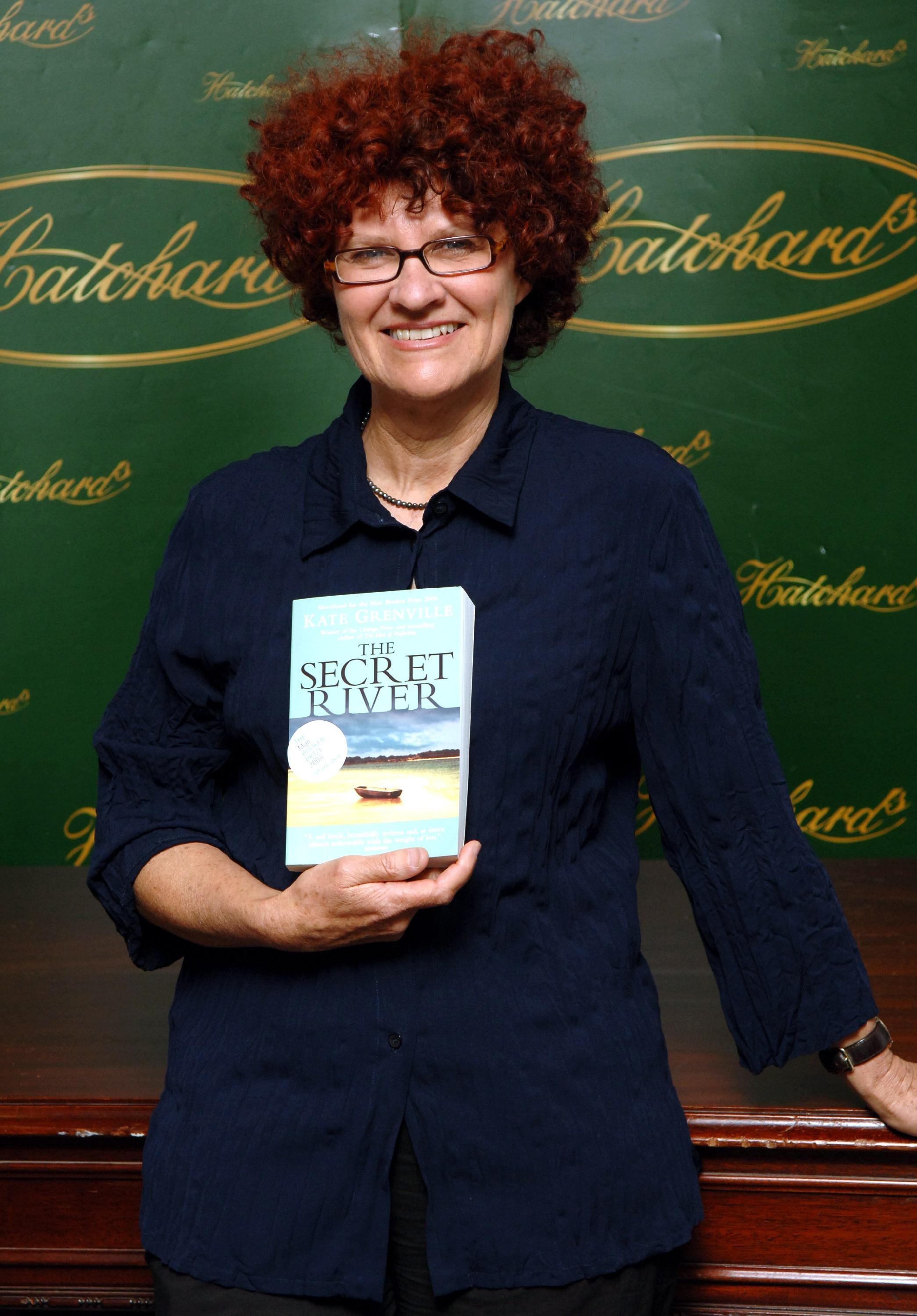 When considering what book to read, it always pays to review the lists -- long or short -- for literary awards. Take, for instance, this year's Miles Franklin Award long list which includes works by Kate Grenville (pictured) and Anna Funder.
Sarah Thornhill -- Kate Grenville
Sarah Thornhill, the final in a trilogy which includes The Secret River and The Lieutenant, dives into Australia's 19th century history and, in doing so, provides a compelling fictional tale.
The Secret River arrived mired in controversy. Sarah Thornhill has managed to dance around that this time.
The book follows Sarah Thornhill whose life is disturbed by a family secret. Ex-convicts, family politics and the tragic first interactions of Australia's indigenous and non-indigenous populations makes for engaging, illuminating and at times, distressing, reading.
The Australian considers the book a "testimony, memory and mourning."
All That I Am -- Anna Funder
Continuing in the grain of Kate's work, Anna Funder's All That I Am blends historical fact with personal fiction. It follows three main figures: Ruth Blatt, her cousin Dora Fabian and the playwright Ernst Toller. It is 1933 Germany, and they have all been actively resisting Adolf Hitler.
Eventually they flee to London, becoming embroiled in further political intrigue and the supposed suicide of Dora. Neither Ruth nor Ernst are convinced and both reckon foul play was at hand.
As already noted, the novel is drawn from fact, including interviews, memoirs and autobiographies from real life German resistance members.
The Observer called the book clever and intriguing, though was wary of the authors claims to authenticity.
Image courtesy of Daniel Deme / WENN
Books, books, books
The pick of young adult fiction
Like Kerr and Franco: Jessica Alba's new book
Twilight to The Hunger Games: From words to pictures