Jodi And Jonathan Dig Into The Underworld
Jodi Gordon and Jonathan LaPaglia will take a dip into the murky world of Underbelly, as the show begins work towards its fifth season.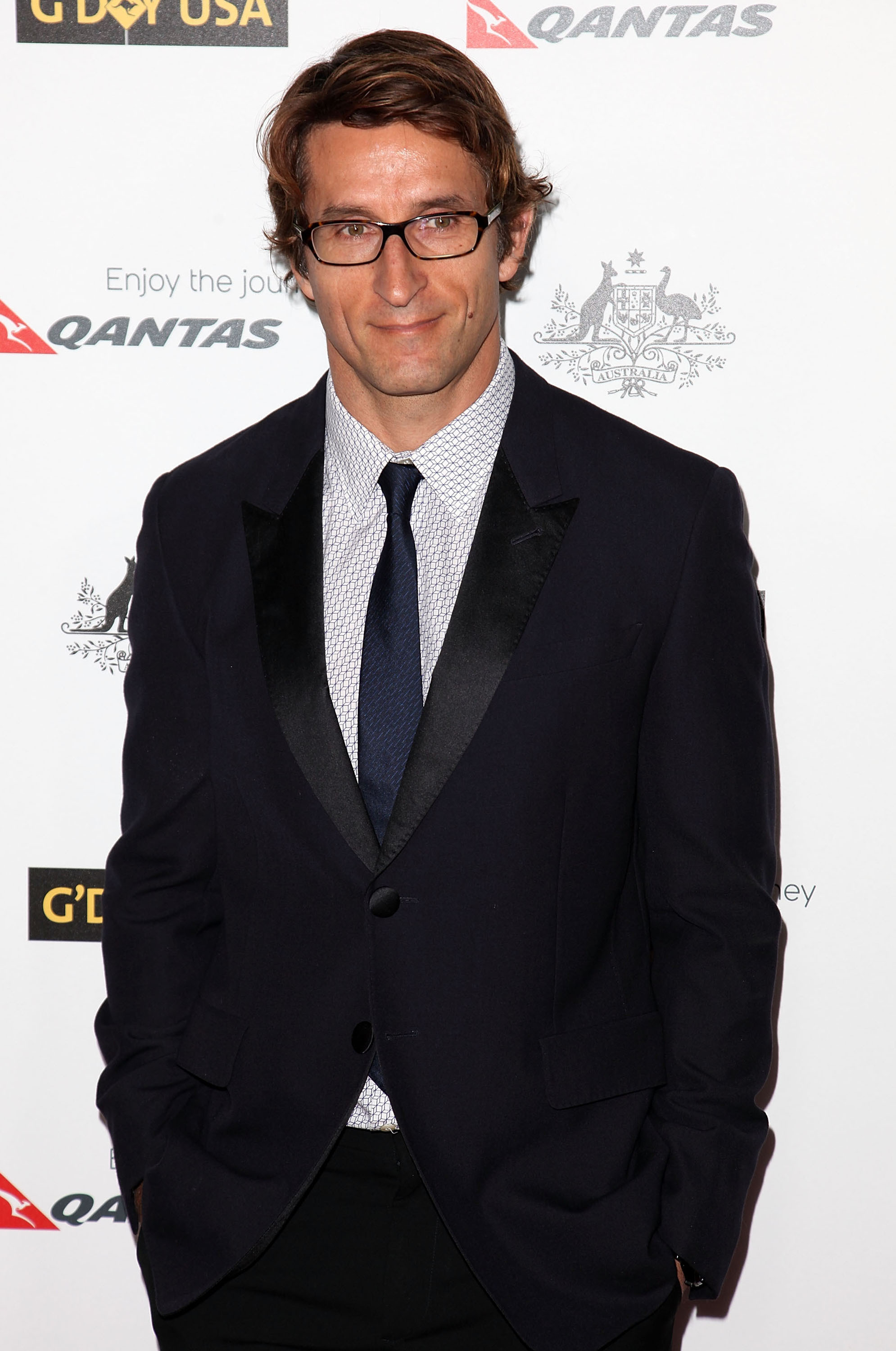 Underbelly has begun work on its new season with many key roles already announced: Jodi Gordon will play a reporter; Jonathan LaPaglia an underworld figure.
Underworld: Badness, the fifth season of the show, will focus on the gangland figure Anthony Perish, played by The Slap's Jonathan, and the work of NSW Police's Strike Force Tuno.
The show is set to also include Matt Nable, who previously played a detective on East West 101, and Josh Quong Tart who recently appeared in the crime drama, The Great Mint Swindle. Other stars include McLeod's Daughters' Aaron Jeffrey and The Pacific's Leeanna Walsman.
The story of Anthony Perish is far from a tender one. Along with his brother, Andrew, Anthony has been linked to several murders, including the 2011 conviction for the 2001 murder of drug manufacturer and police informant, Terry Falconer.
In pursuing the brothers, the police became aware of potential links with more than a dozen murders. Strike Force Tuno, which will feature in the show, has investigated them all.
Though Jodi is yet to provide comment on her new role, it does seem clear she is making good on her earlier desires to make a TV comeback.
The star was kicked from Home and Away for what now seems a fitting reason: a wild night with bikie associates. In February she talked of her desire to reignite her TV career.
News.com.au reported that the actress, who also recently had a moment on the silver screen in the Australian movie Any Questions for Ben?, said: "It would be nice to do some more television. I love television, I love the stability of it and I just love that it is ongoing."
Meanwhile, it seems the LaPaglia brothers will be swapping Australian TV production stories over the dinner table. The older Anthony LaPaglia was recently tied with a new Australian telemovie about the early life of Julian Assange. Anthony plays a detective, while Rachel Griffiths will appear as Julian's mother, Christine Assange.
Image courtesy of Brian To/WENN.com
More TV News
Delta Goodrem and Joel Madden: Strength and admiration
A Shire Spoof: Dramality satire
TV Happenings: Emdur's price is right, Glee: Lilo, Whoopi