The Bookies
Were Wrong
It was a night of unexpected outcomes. Hamish Blake, far from a favourite for the award, took out the Gold Logie. Meanwhile, Adam Hills chatted about his own happy surprise.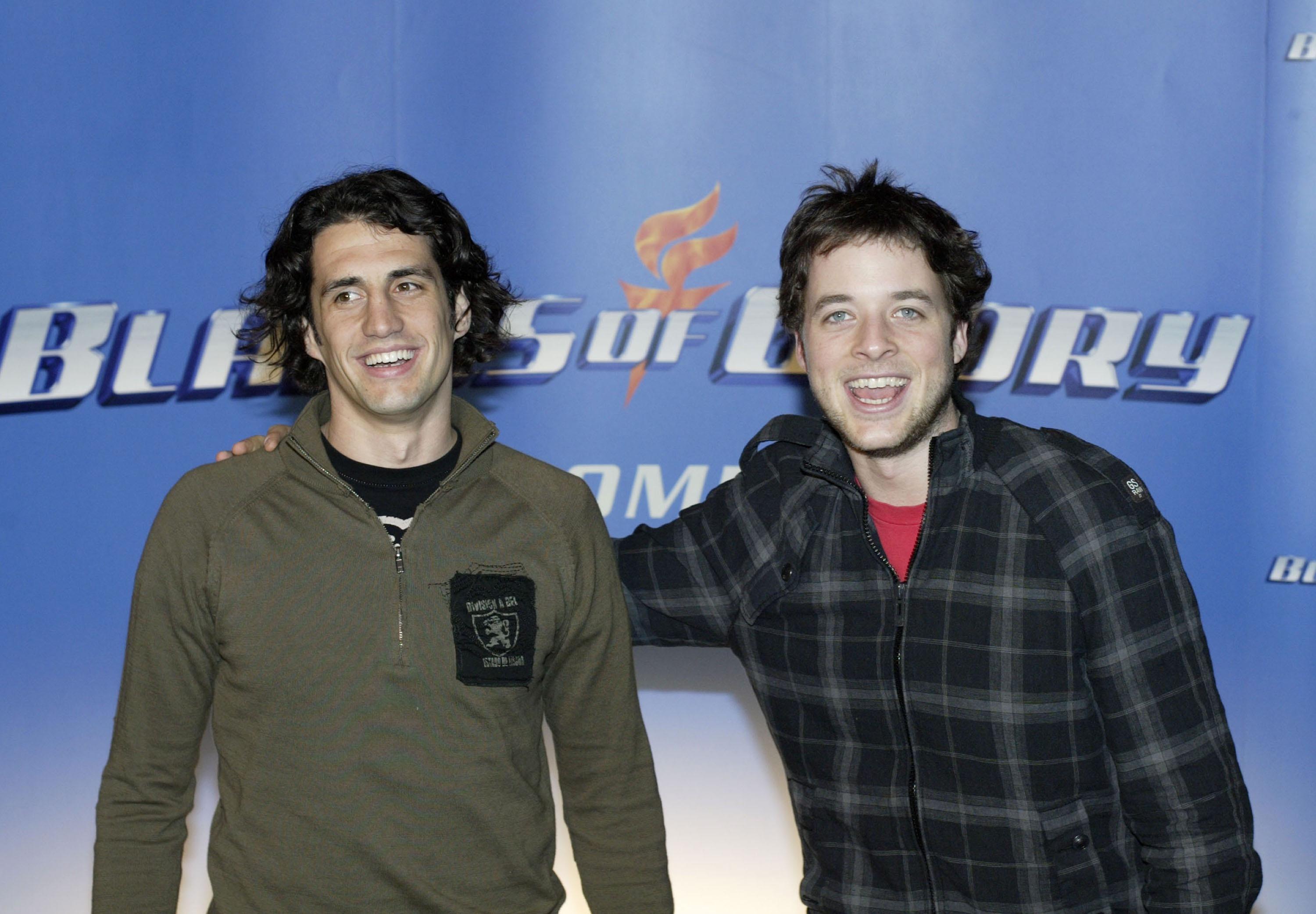 In an interview earlier this month comedian Hamish Blake suggested there was little hope he would take out the Gold Logie Award at this year's Logies.
"I would say I'm quite far down the bottom of the pile. It's a thrill to be nominated, but I think the people who win will be actual television professionals," Hamish (pictured: right), who often works with Andy Lee (pictured: left), told PopSugar.
He was, to be blunt, wrong. Last night Hamish, known both for his radio and TV work, won the Gold Logie, which celebrates the most popular TV personality.
"It is lovely. It was a fluke to be nominated and ... a far bigger fluke to actually hold that Logie," he said upon winning. "We will stick jewels and little diamonds on it to really euro-trash it up."
Hamish edged out TV presenter Carrie Bickmore who had been the bookies favourite.
Another fellow comedian and Gold Logies nominee, Adam Hills, had his own surprise. The presenter for Spicks and Specks and Adam Hills in Gordon St Tonight took out the silver Logie for most popular TV presenter (a more specific award than the general Gold Logie).
Adam, who had earlier spoken of a cheeky stage invasion, expected Hamish to get it.
"I'm genuinely shocked," he said.
"Tonight I was so convinced it was going to be Hamish Blake."
Asher Keddie, who starred in Offspring and Paper Giants, took out the most popular actress award, while Packed to the Rafters' Hugh Sheridan won most popular actor
Paper Giants and The Slap enjoyed a pair of awards each, while Molly Meldrum – who has been recovering from serious injuries sustained in a fall at the end of the 2011 – was inducted into the Hall of Fame.
Image courtesy of Robert Wallace/ WENN
more tv news
TV News: No supermodel and LaPaglia's new gig
A Shire Spoof: Dramality satire
Vogue: Competition and ex-lover rivalry