New Arrivals
Australian celebrity spotters will have their work cut out for them in the coming months, with announcements the Black Keys and the cast of Revenge are to hit these shores.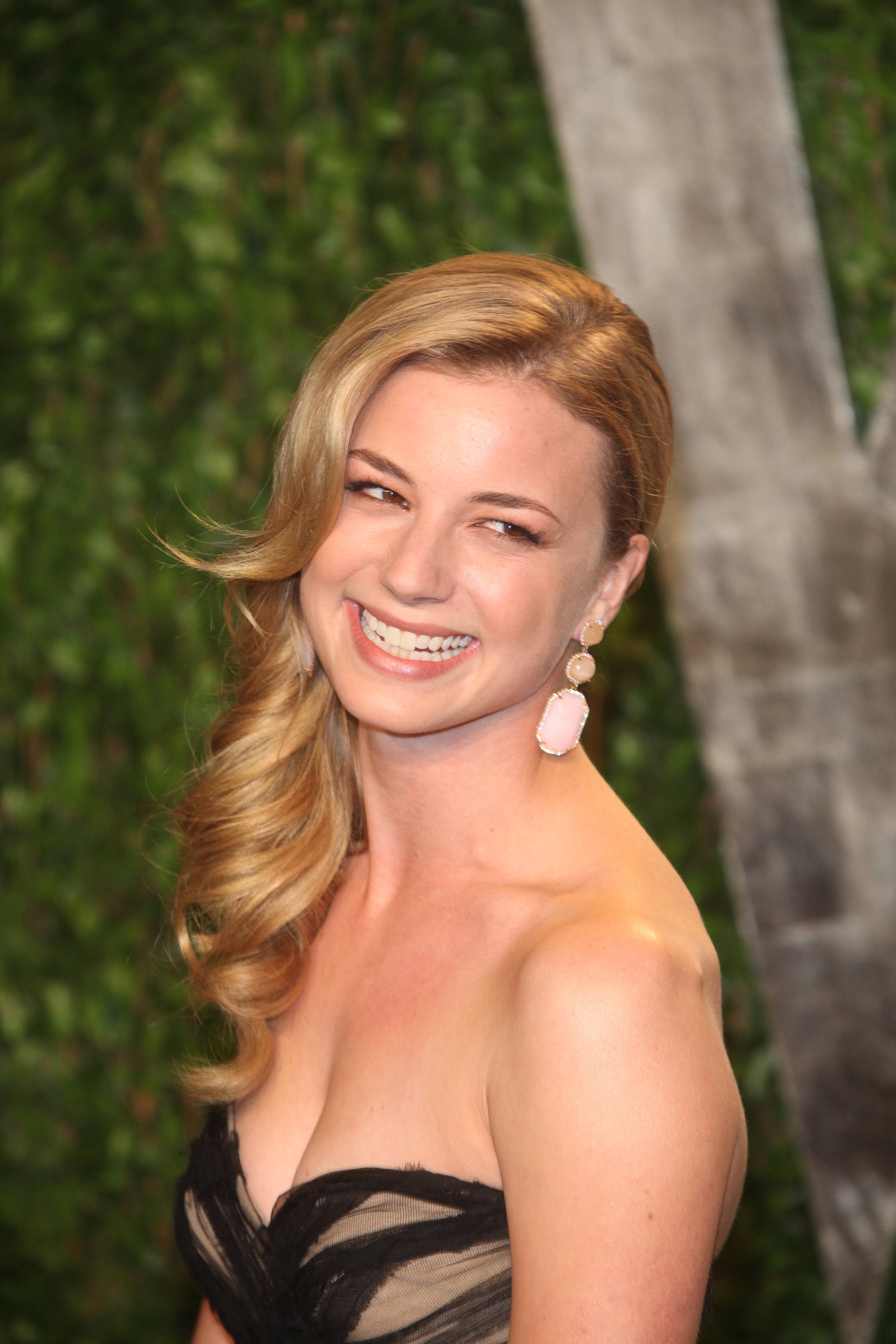 Fans are likely more than a little happy: The Black Keys and the cast of Revenge have announced plans to tour Australia. They will likely speak a few words and, in the case of The Black Keys, maybe even play a few gigs.
Two stars of the TV thriller Revenge, Emily VanCamp (who plays the show's main character, Emily Thorne) and Josh Bowman (Emily's on-screen and real life love interest) announced they will be taking advantage of a production break to arrive in Australia.
Expect to see them near the end of April.
TV fans are satisfied; and so too are music lovers, with the news The Black Keys will tour here for the first time in three years.
The musical duo of Dan Auerbach and Patrick Carney are to arrive in the second half of October, and will play at Western Australia's Rock-It festival as the headline act. The festival last occurred in 2009 with the Kings of Leon headlining.
As well as playing the festival gig, they will also be appearing for single shows in Adelaide, Brisbane, Melbourne, Newcastle and Sydney.
Clearly there is something about doing well in the Hottest One Hundred which helps a band land a headlining spot at the Rock-It festival. This year, The Black Keys enjoyed the number two spot in the countdown with their song, Lonely Boy.
Kings of Leon, meanwhile, have had three of their songs in the charts, including the number three and number one spot in 2008.
Image courtesy of Ian Wilson/WENN.com
More Arrivals
Celebrity Wanderings: Hugh Grant and Joe Jonas in Sydney
Segel and Blunt to join forces in Australia
Nicki Minaj to hit Australian shores