A Telemovie Bonanza
Lindsay Lohan is set to play the late Elizabeth Taylor, while Jessica Marais is expected to appear as Carlotta, a Kings Cross drag queen personality.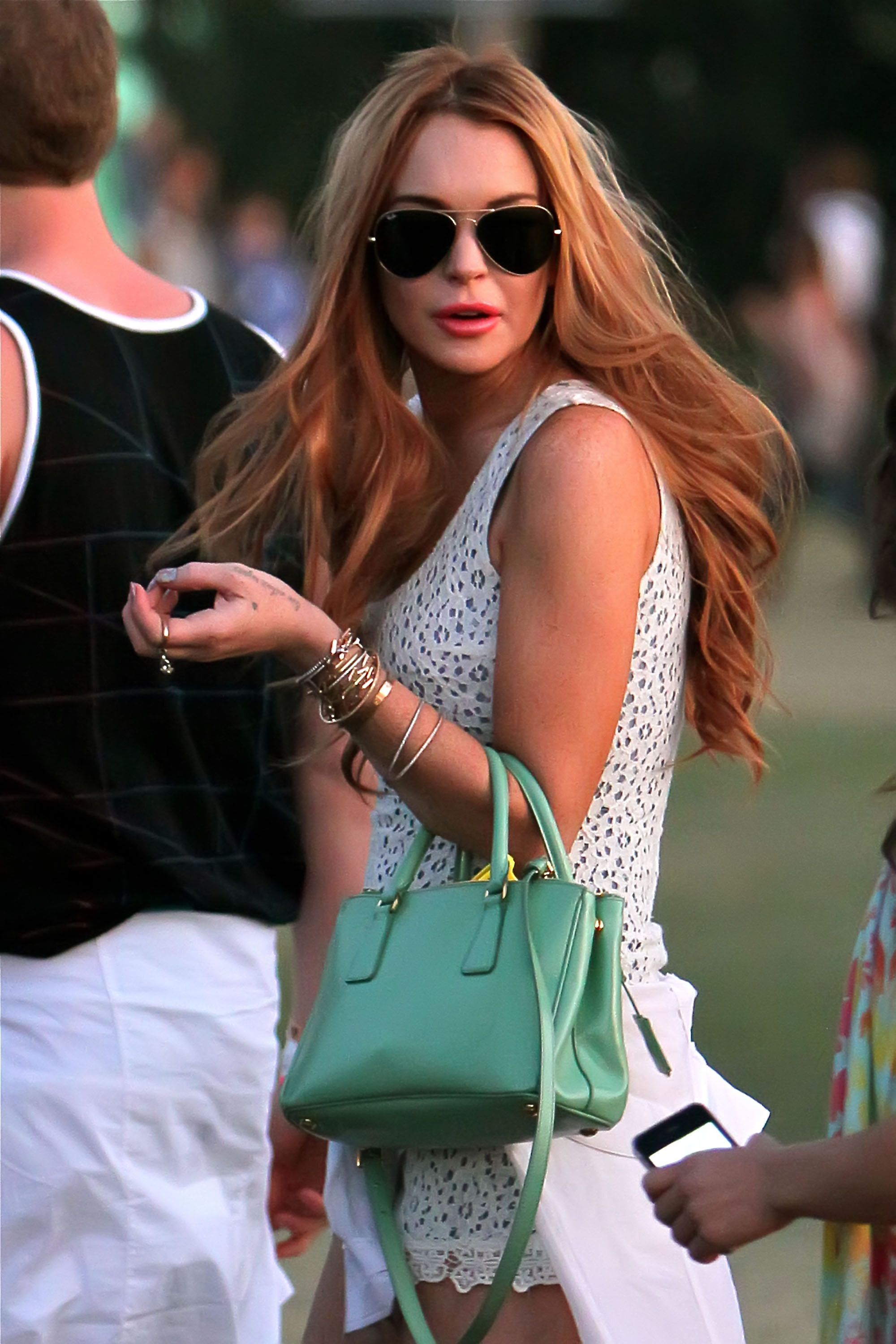 Lindsay Lohan has been attempting to drag herself out of her recent difficulties. First there was the Saturday Night Live performance; now there is her new telemovie.
The actress has confirmed she will play the late Elizabeth Taylor in the TV movie, Liz & Dick. The film follows the tempestuous relationship of Liz and actor Richard Burton.
"I have always admired and had enormous respect for Elizabeth Taylor. She was not only an incredible actress but an amazing woman as well. I am very honoured to have been asked to play this role," Lindsay said in a statement.
Meanwhile, Jessica Marais, of Packed to the Rafters fame, is rumoured to be up for a performance as one of Australia's most famous drag queens, Carlotta.
The production is another telemovie, and is expected to air on ABC later this year. Reports say neither Jessica nor her agent have confirmed the news.
Jessica's current production, Magic City, premiered earlier this month to positive reviews, including from the LA Times which described it as: "a beautiful show, impeccably designed and photographed, full of lovely people in lovely clothes." In the show Jessica plays the glamorous mobster's wife, Lily.
Image courtesy of STS/WENN.com
More Tv news
Making TV moves: Todd Lasance and Jessica McNamee
Their kitchen rules: The MKR winners speak out
Reality TV: Shire troubles, Jonas Brothers' new show