Downey: Some
Clear Direction
Robert Downey Jr. seems to have much of his life, both the present and near future, sorted out. It's all the fault of a single character.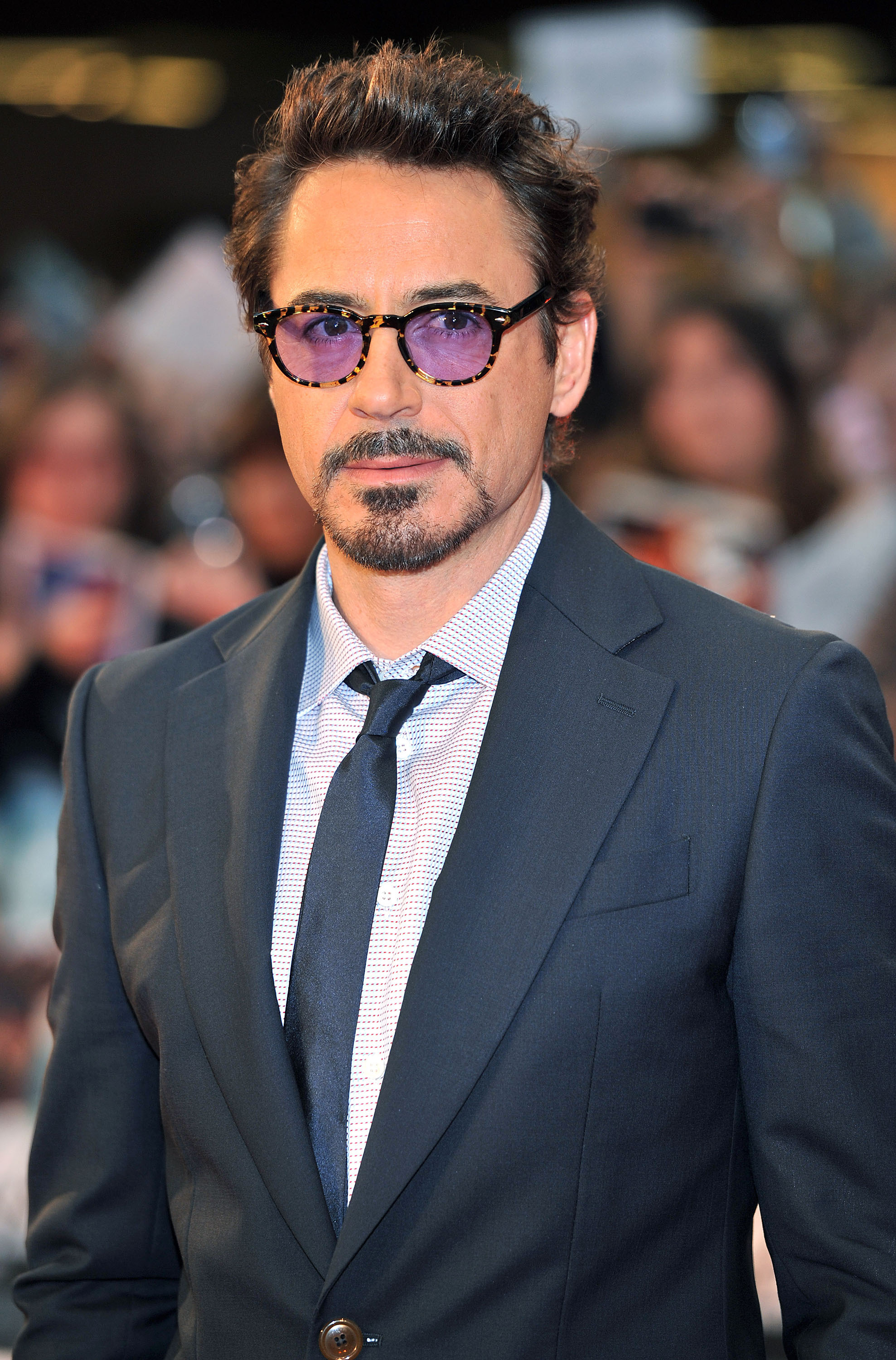 Robert Downey Jr's past is many coloured. It includes a movie debut as a child, an affiliation with the 1980s "Brat Pack" actors – which includes Demi Moore and Rob Lowe, and critical acclaim in the '90s. His path has also included drug-related run-ins with the law. That is his past.
His present is consumed by his appearance as Tony Stark (of the Iron Man movies) in the action flick The Avengers, a play-boy billionaire with a knack for technology and a suit of steel. He clearly hopes he is not wasting his time.
"I've been in big movies before that sucked and you kind of feel dirty when you see them over succeed for how good they weren't," he recently told BBC Newsbeat.
"I think Avengers actually deserves to succeed because it was a difficult endeavour and there was a lot of talent operating in it at 100 per cent and the story works.
"Avengers is going to do big business that's always been on the cards," he added.
Robert stars alongside Scarlett Johansson, Chris Evans, Chris Hemsworth, Mark Ruffalo, Samuel L. Jackson, Jeremy Renner, Tom Hiddleston and Gwyneth Paltrow, in a movie which grabs the heroes from a string of recent comic-book action movies and throws them all into the same plot. The flick has been enjoying kind words from critics.
That is Robert's present, and it shares similarities with his near-future, namely yet more appearances as Tony Stark. Work has begun on the third installment of the Iron Man series. Rumours suggest Jessica Chastain may get on board, while Guy Pearce is in final negotiations. Ben Kingsley is also expected to make an appearance as a baddie.
After that, who knows.
Image courtesy of WENN.com
more movie news
Considered: Brad Pitt and George Clooney
Julia Roberts has a thing to say about remakes
Joel Edgerton and co. hate bad movies