Tale Of The Unloved Key
As with any bidding process, it comes to an end. Such is the case with the sale of Cher's key to the City of Adelaide. There's a catch though: The buyer is no enthusiast -- more a protester.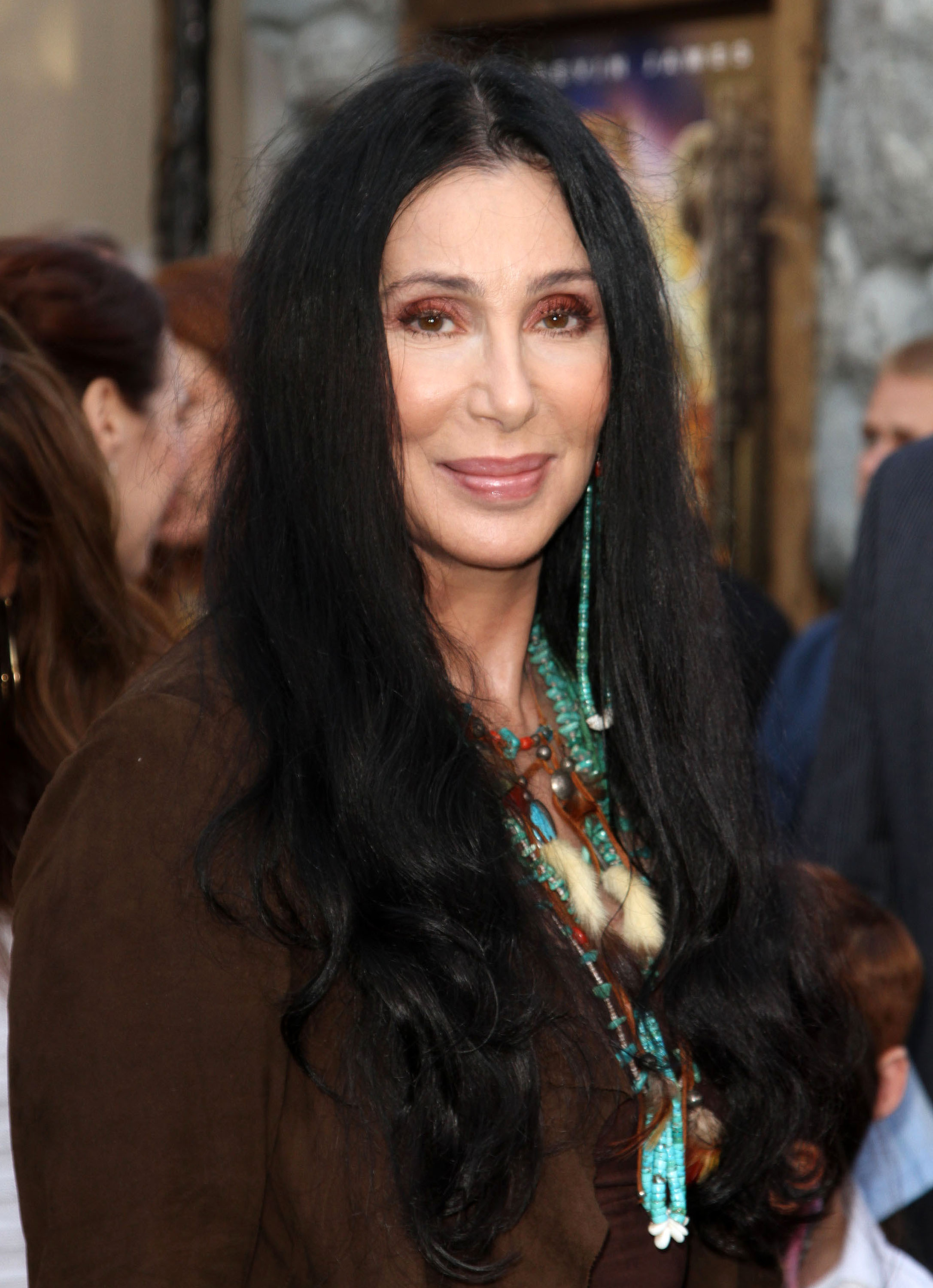 When first discovered, many in Adelaide felt aggrieved. Late in April it was reported Cher's key to the city was up for sale on eBay. Many of Adelaide's officials were not happy, while Cher admitted confusion.
The key has since been sold.
Had it been a standard transaction, then it would likely be the end of the drama. It has not, however, been in any way ordinary.
After 146 bids, and a final price of A$92,030, a Clifton Hill (Victoria) resident by the name of Robert McDougall emerged as the highest bidder.
Robert, a 25-year-old arts student, has since made it clear he will not pay for the purchase, describing the auction as an insult to Adelaide.
"I thought it was mildly outrageous that it was taking place, I found it pretty insulting," he told The Age.
He said he had been placing tall bids as a joke.
Cher spoke of the incident on Twitter late last month, saying she was upset, and was trying to get to the bottom of it. She also said she reckoned her office had made a mistake.
However, no explanation has since emerged, nor has Cher said anything else on the issue. There has been no confirmation or denial that the seller Authentic_Cher -- who describes themselves as "Cher's new personal consignor" -- has any official connection with Cher.
eBay has a habit of being home to the sale of some rather odd celebrity commodities. Early in the year, an eBay merchant called Lowginjay advertised "Tom Water," a small vial they claimed contained water taken from a pool used by Tom Cruise and Katie Holmes.
Other strange celebrity items include Justin Timberlake's left-over French toast, and tissues used by Britney Spears and Scarlett Johansson. According to BornRich.com, each of these items sold for thousands of dollars.
There was also Marilyn Monroe's chest x-ray, Elvis Presley's hair, and John Lennon's tooth, all of which sold for tens of thousands.
Cher's Adelaide key has (kind of) joined these ranks. It just needs to sort out the small issue of payment.
Image courtesy of FayesVision/WENN.com
Stars in focus
Kimbra's meteoric rise
Gillian Mears: Tragedy, promise and the Miles Franklin award
Robert Downey Jr: Present success, future plans