A Spree Of Lawsuits
The legal world is causing some trouble for both Madonna and John Travolta with both celebrities being sued for alleged transgressions.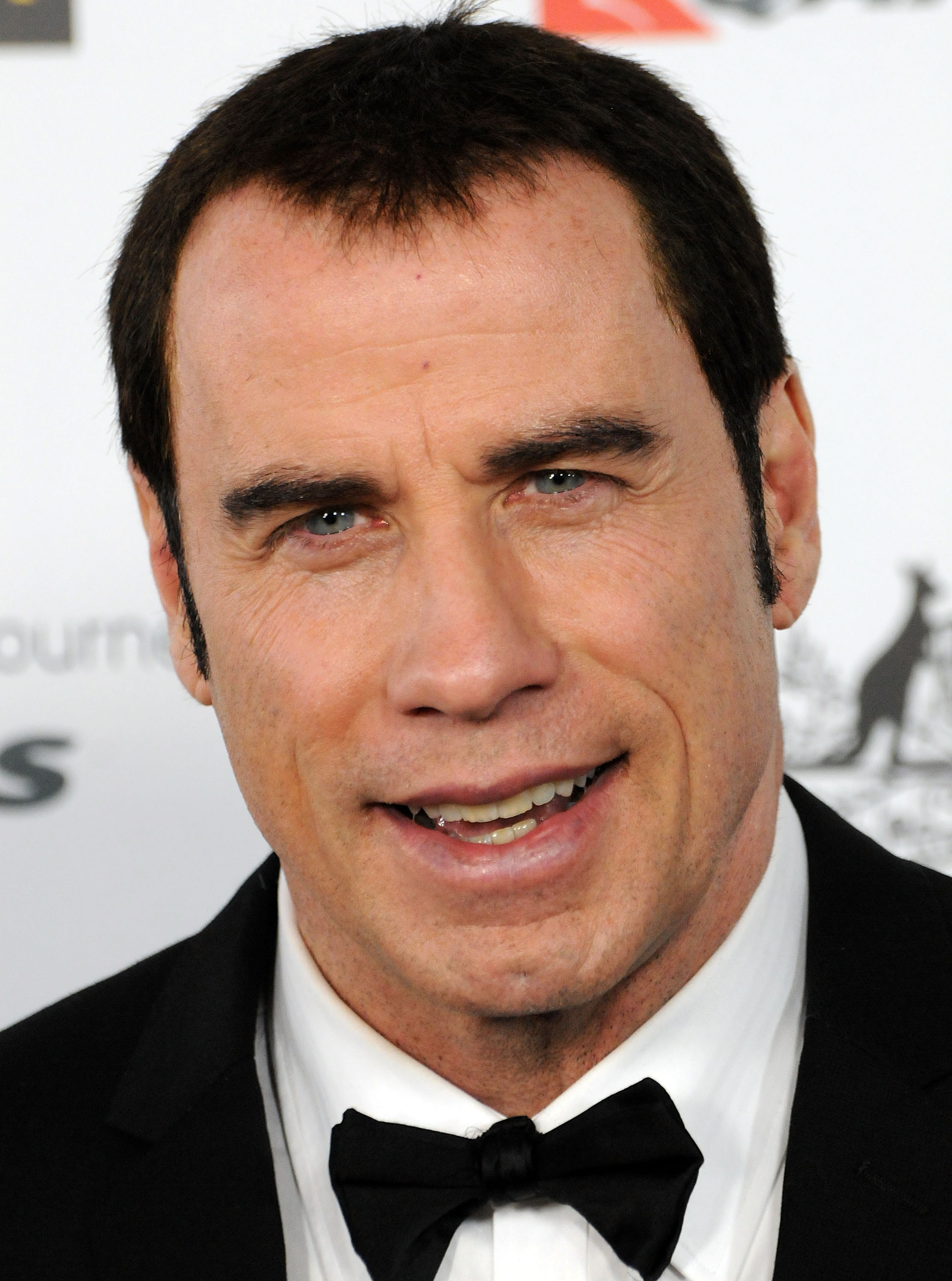 A Sydney artist is not keen on Madonna's latest perfume. RJ Williams, whose pieces have appeared in the corridors of the Art Gallery of NSW and Museum of Contemporary Art, has taken legal action against the songstress.
The songstress recently released her new Truth or Dare perfume range which carries an "M" symbol. According to RJ, the "M" carries too much of a similarity with his own work – notably an "M" which has appeared on his t-shirts for eight years. He is claiming a breach of copyright.
"Friends from all over the world have been calling me upon seeing the Truth or Dare by Madonna campaign to express their disgust and support," RJ told The Sunday Telegraph.
"It's about my integrity as an artist. I do not think it should be able to be used by a giant cosmetics company."
There has been no comment from Madonna's agent.
Meanwhile, John Travolta is also finding himself in some legal hot water. The actor is being sued for alleged sexual harassment.
A masseur, who remains anonymous, has claimed the actor attempted to have sex with him during a massage. The masseur, who is seeking $2 million damages for civil complaints of assault, sexual battery and intentional infliction of emotional distress, also alleged John said he rose through Hollywood through sexual favours.
Travolta's representatives said the allegations are a "complete fiction and fabrication," and announced a plan to counter sue both the masseur and his attorney for malicious prosecution.
"On that date when [the] plaintiff claims John met him, John was not in California and it can be proved that he was on the east coast," they said in a statement.
"Plaintiff's attorney has filed this suit to try and get his 15 minutes of fame."
Image courtesy of Brian To/WENN.com
More celebrity difficulties
Cher's Adelaide key drama: No payment in protest
Gotye's self-deprecating follow up to his Glee criticism
Matthew Newton's latest troubles