Who Sails And Who Fails On TV After London 2012
If television ratings were London 2012, Channel TEN's medal count would be the equivalent of last place getters Kuwait, with the network failing in it's attempt to snare viewers to it's primetime line-up.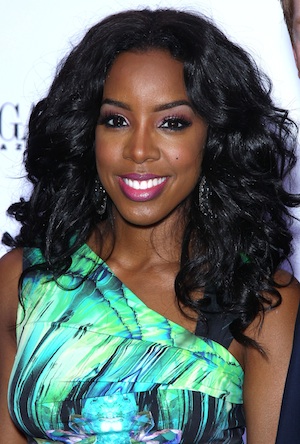 What was billed as one of the most eagerly anticipated shows on television post the London games, Everybody Dance Now, has limped off the starting block and seems to have sunk to the bottom, debuting with just over half a million viewers on Sunday night and slipping to just over 300,000 in it's second night up against Channel 9's Big Brother relaunch.
With it's high profile stars of Jason Derulo and Kelly Rowland as the team leaders and Sarah Murdoch as the host, not many expected it to fail as badly as it has.
"We're disappointed," TEN's head of sales, Barry O'Brien told B&T. "We're disappointed for the show given that we think the format deserved better. Clearly we are coming out of the washout and the distraction of the Olympics. Underbelly was always going to be a success, but Big Brother was a question mark, but it's kicked."
Meanwhile, Channel 9 would be delighted with the response to Big Brother's first night, scoring 1.6 million viewers nationally and the new series of Underbelly pulling 1.7 million straight after it.
What remains to be seen, is how many of the new shows launching in the next fortnight will find an audience.
TEN has another reality talent comp I Will Survive ready to go, along with Don't Tell The Bride and the new drama series Puberty Blues starring Claudia Karvan. Not to mention the heavily criticised "dramality" show The Shire which has changed nights and continues to drop in the ratings.
Channel 9 has the mini-series Howzat! Kerry Packer's Private War, Farmer Wants a Wife and the new comedy House Husbands rolling out in the next couple of weeks, while Channel 7 is pinning it's hopes on the upcoming series of The X Factor and My Restaurant Rules to clinch some much needed ratings.
It's a great time for viewers, but not so much if you're a television programmer who's job is on the line!
Photo credit: Judy Eddy/WENN.com
More entertainment news
Jennifer Aniston and Justin Theroux engaged
Stephanie Rice and Kobe Bryant: Love In London
Jennifer Lopez announces first ever tour of Australia