Ricki-Lee: "I'll never marry again!"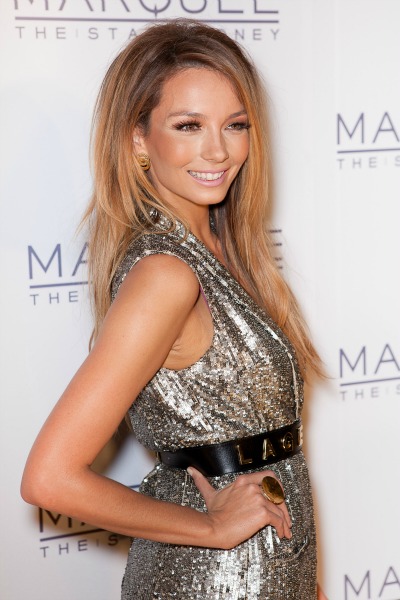 one's enough for ricki
Have Ricki-Lee and George Clooney taken a leaf from the same book? Because it seems that Ricki-Lee Coulter has also ruled out marriage in her future.
A firm supporter of gay marriage, the pop star says that she'd prefer everyone be allowed to get married before she does it again.
"I don't know about marriage, I think there are a lot of issues with marriage in this country," she said.
The pop star has also said that the pain of her 2008 divorce is enough to put her off marriage for good too.
Ricki-Lee
married her childhood sweetheart Jamie Babbington in 2007 but the pair divorced just a year after they tied the knot.
But just because she's not interested in having someone put a ring on it, doesn't mean she's not madly in love, because she is -- with her personal trainer and manager Richard Harrison.
Having lost 30 kilograms last year after sticking to a strict fitness regime, Ricki-Lee's also got a new album out called Fear and Freedom which is all about her feisty new edge.
"I wanted to make an album that celebrated freedom, being fearless and a little reckless," she said.
"I feel liberated, empowered, inspired and motivated. Fear holds you back from achieving what you want in life."
Go get 'em, Ricki!
Image courtesy of Robert Wallace/ WENN.com.
More celebrity news
George Clooney breakup rumours
Kate Middleton pregnant?
Jennifer Hudson addresses family killer