Not A Fan?
Carrie Bradshaw, a fashion icon turned high school character?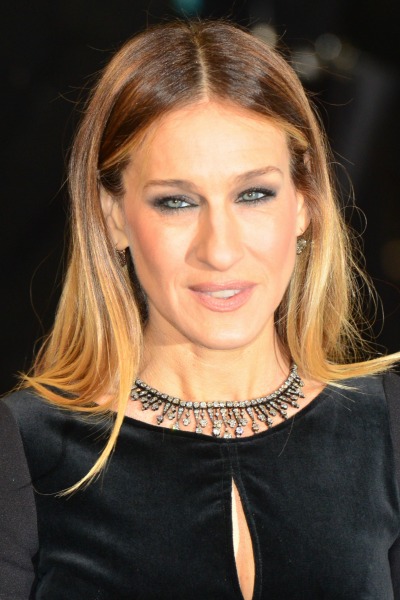 With news that prequel to Sex and the City series The Carrie Diaries was threatened to be cut after just a few episodes, Sarah Jessica Parker says she doesn't even know what to think about the TV show.
In an interview with online luxury shopping site Net-A-Porter.com's online mag The Edit, Sarah said she was "not sure" about how she feels about the series.
"You know, I think it's one of those tests of your generosity," Parker said.
"[AnnaSophia Robb] is a lovely girl and I want her to feel good about it, but it's… odd," the 47-year-old star said.
There are some things that you have to pay the price for and playing such a role and then having to experience other people go on to play your iconic character in a prequel is just one of them.
Sarah Jessica Parker's feet seem to be having a hard time, too. While there are some serious perks of being a fashion icon, there are downfalls as well.
"I went to a foot doctor and he said, 'Your foot does things it shouldn't be able to do. That bone there… You've created that bone. It doesn't belong there,'" she said.
"The moral of the story is, the chickens are coming home to roost. It's sad, because my feet took me all over the world, but eventually they were like, 'You know what, we are actually tired, can you just stop — and don't put cheap shoes on us.'"
More entertainment news
Holly Madison: "I have always loved the name Rainbow"
Leonardo DiCaprio's hidden talent
Goodbye Gangnam Style, hellow Harlem Shake
Image courtesy of Joe Alvarez/Wenn.com