Low Carb
Margarita Recipe
Are you keen to join in the party atmosphere, but you also want to watch your calorie intake? With this simple recipe, you'll be able to knock up a fantastic fiesta in a glass: a delicious margarita that has low carbs and tastes great to boot. What more could you ask for?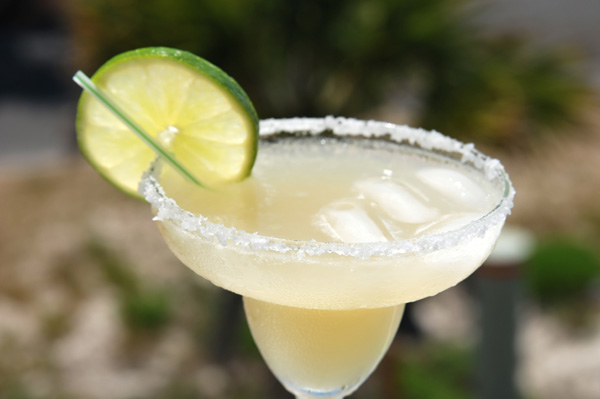 Low Carb Margarita recipe
While this margarita recipe is not completely carb-free, it is far preferable to the traditional margaritas you're used to drinking. this simple recipe makes two low-carb margarita serves.
Ingredients:
50ml tequila
30ml Triple Sec
30ml Grand Marnier (or other orange-flavoured liqueur)
30ml fresh-squeezed lime juice
150ml sugar-free lemonade
Method:
Use a shot glass for correct measuring and combine all of the alcohol beverages in a cocktail shaker.
Add the sugar-free lemonade.
Mix all of the ingredients over ice in a shaker cup and strain out into salted martini glasses.
How to make a frozen margarita
Thanks to those pre-mixed drinks pumped out of machines at Mexican restaurant chains, the frozen margarita has gained a reputation as the Slurpee of cocktails. But the real thing will have you singing along with the mariachi band in no time!
Related Articles
4 Weight loss myths
Healthy options for takeaway
Healthy swaps: What to snack on