Quick And Easy Ice-Cream Dessert
Turn this American campfire favourite into a delicious household treat. The tastebud-tingling combination of milk chocolate, crackers and marshmallows can just as easily be cooked in the microwave or oven -- or even made in the freezer! Every member of the family will love these summer treats.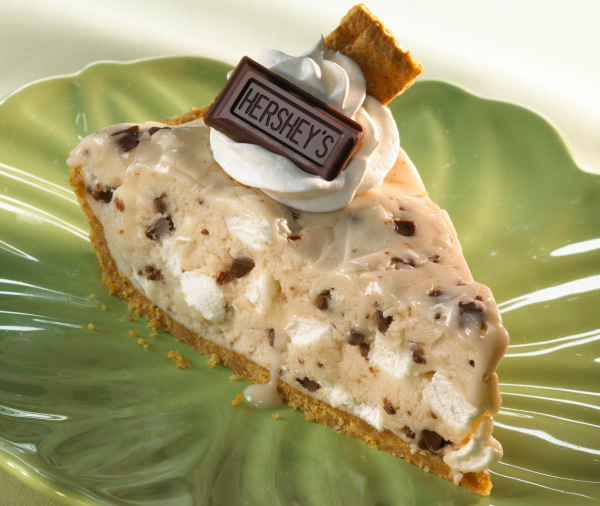 Smores ice cream pie
Serves 8
Ingredients:
1–1/4 cups plain biscuit crumbs
1/3 cup butter or margarine, melted
1/4 cup sugar
4 cups vanilla or chocolate ice-cream, slightly softened
3 cups mini-marshmallows
250 grams milk chocolate, finely chopped
Whipped topping or sweetened whipped cream, optional
Additional biscuits, mini-marshmallows and chopped chocolate bars to garnish, if desired
Directions:
Grease the bottom of a 30cm plate with butter.
Stir together the biscuit crumbs, butter and sugar until blended.
Press into the bottom and sides of the prepared pie plate. Freeze for five minutes.
Stir ice-cream, marshmallows and chocolate together.
Spoon into crust. Cover and freeze until firm.
Soften slightly to serve. Garnish with whipped topping, extra crackers, marshmallows and chocolate, if desired.
Need more chocolate?
More delicious desserts