January!
Unlike in other parts of the world, the end of the holidays don't mean the end of fun for Aussies. There's plenty to do after New Year's and even Australia Day. Take your pick on these fun events and activities.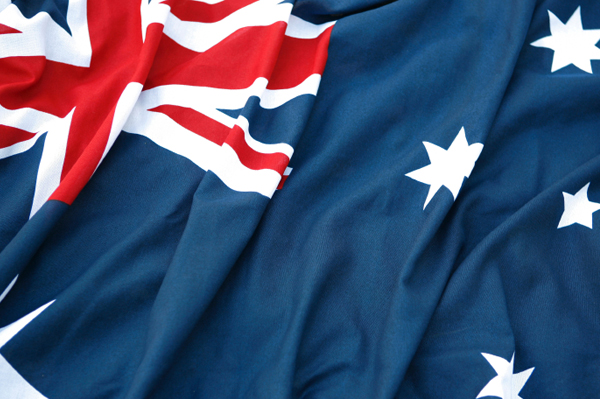 Jan. 8 to 30
The Sydney Festival strikes to offer dance, music and fun, with many events being free. The fun centres around Hyde Park and Martin Place in the CBD and kicked off with a free First Festival night. The three-week ticketed and free program draws around 1 million people. There is surely something for everyone, from Indigenous arts to Russian drama, making up around 300 performances and 80 events.
Grab tickets for fee events for only $25 the day of the event. Make sure to stop by the Beck's Festival Bar in the Hyde Park Barracks for bands and DJs playing until late in the night. This year's lineup includes Arrested Development and Emmy Lou Harris.
Jan. 11 to 22
Play with your palate and learn a few new tricks for your own kitchen with this three-pronged event. Take a 2-hour Masterclass at the Radisson Plaza Hotel Sydney to learn three different recipes and taste each one. Chefs in the Dining Room gives you lunch or dinner at Bilson's Restaurant, which offers French fare. The Gala Dinner at Doltone House Darling Island Wharf features seven Cuisine NOW chefs cooking up dishes to pair with Moet & Chandon wines. Tunes from The Song Company provide background entertainment for your meal.
Jan. 26
Head to Canberra for Australia Day celebrations, which include events in Commonwealth Park like the Great Aussie Day Breakfast, Flag Raising and Citizenship Ceremonies and Children's Festival. The Australia Day Jam brings together local bands and professional skateboard and BMX demonstrations and workshops. Cap the night off with fireworks.
Jan. 16 to 23
See cycling greats tear through Adelaide in this first race of the UCI ProTour. The six-stage ride extends into towns south of the city. There are legs of the Challenge Tour open to amateur cyclists in addition to a Mini Tour for children and families. You'll also have a chance to meet the cyclists.
Jan. 21 to 26
It's all things seafood at this event at Boston Bay. Sample the best fish and local catch, browse stalls, go on rides and try your hand at competitions. There are art and music, too.
Make sure to stick around for the internationally known World Championship Tuna Toss competition where male and female competitors see who can throw a fish between 8 and 10 kilos the furthest.
Next: More cool things to do in Oz this January >>