TIps For Finding
Your New Home
When it comes to finding the perfect place to live, you need to decide on the location, whether to buy or rent, apartment or house, proximity to work or shops, and many other details. With all these to think about, it can get to be pretty overwhelming, so we have a few tips to help you find the perfect place to live!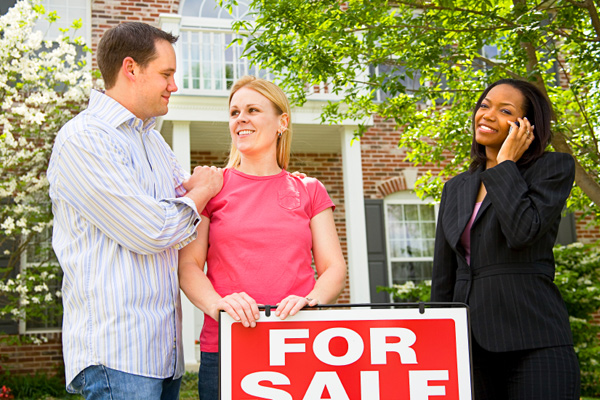 Set a budget
The first thing to do before deciding on where you want to live is to set a budget. If you plan to rent, your rent should not exceed a third of your weekly or monthly income, so if you make $900 per week, your rent should not exceed $300 per week.
Look at your savings
If you are planning to buy a home, you should have 10% saved as a down payment because it can be difficult to qualify for a loan without savings. If you have money saved, you just need to factor in what kind of home you could purchase that meets your needs.
Make a checklist
The next thing is to create a checklist of everything you are looking for in a home. Remember to prioritise most important to least important because you might not be able to find absolutely everything you are looking for.
Prioritize
Once you have your checklist, you may have to reprioritize when you actually start looking at potential places. If being close to work in the city is important and you could cut transportation costs by living closer, then you should think about using the money you would save on transportation to put towards rent. This way you would be able to spend more on rent and live in a more ideal area.
Explore all options
If you decide that you want to buy a home, you really need to look at all your options for your budget. Maybe living in the suburbs further from work is a necessary if you want to own your own home or buying an apartment in the city might mean you cut your transportation expenses. These are options you will need to think about if when looking to buy your own home.
Calculate expenses
When deciding on a rental or house, you also need to take into account the cost of utilities, expenses for your yard, renovations and other bills and expenses that could arise from owning versus renting.
Factor in utilities
If you are looking to rent an apartment, sometimes the utilities and cable/DSL are included, which is beneficial because your rent will be the same each month.
Make a good impression
When you go to meet with the rental property owner/landlord, make sure that you look presentable and groomed. Finding a rental is very competitive and if it's a place you want to live, you really want to make a good impression!
Look over the contract
After you find the rental that is best for you, it is important to look over the Tenancy Agreement contract before you move in. You should also read through the Tenant's Rights and Bonds, which is found on the Office of Fair Trading website. Most bonds are four weeks rent paid in full before you move in and usually reimbursed at the end of the lease if there is no damage done to the property.
Do a walk-through
Lastly, before you move into a rental, do a walk-through with the landlord, and if there is anything to note about the condition of the place take a picture and inform the landlord so that you aren't held responsible for the damage when you move out.
More home tips
Prep your home for sale: 6 Easy steps
How-to create more space in your home: 5 Simple ideas
How to prevent these top 10 Laundry blunders