Social Media And Work: Be Careful Posting!
Be smart about your comments and photo posts on social media -- nowadays employers can reference your pages when you apply for a new position.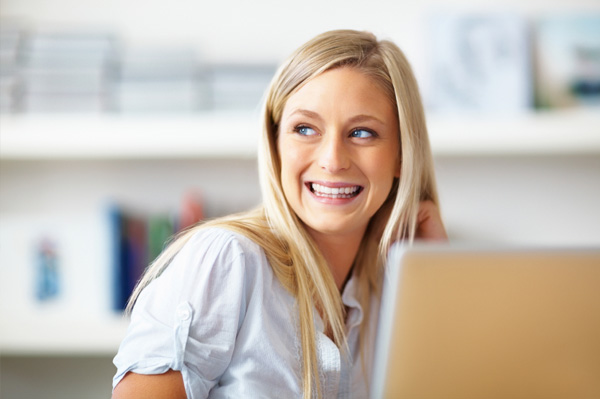 Facebook is a fun way to stay in touch with friends and network with others in career fields similar to yours. Lately there's been a lot of talk about current and prospective employers using this service to learn more about the people they hire or are considering for a position. Can unprofessional or questionable posts on your Facebook page hurt your employment opportunities?
Privacy settings
Facebook spokesperson Chris Hughes says "using Facebook as a method of background checking is certainly not what Facebook was designed to be used for, but there's not much we can do about it." Any Facebook user can view profiles unless privacy preferences are set. If users do not want others to view their profile they should go to the "My Privacy" section and change their settings.
Privacy controls won't necessarily solve the problem. What do you do if your boss asks to "friend" you and your entire group of Facebook friends can repost your comments, giving more people wider access? Sometimes "too much information" is a problem that applies to what your friends see and what is available for others who are able to access your profile.
Facebook at work
Facebook users should be discouraged from using the service at their workplace. You have probably given up any expectation of privacy in internet activities that take place using an employer's computer system. It's routine for employers to have a policy that allows usage to be monitored. This protects the employer from paying for wasted time workers spend engaging in activities associated with social networking and web surfing.
Take care
While you may never be able to prove that you were denied a job or promotion because of information the employer learned from your Facebook page, the best advice is to take care with the comments and pictures that you post and be aware that people beyond your selected group of friends may see them.
Don't post pictures that show you doing something questionable, and untag embarrassing photos of yourself that others have posted. Steer clear of joining groups that are controversial and never link to pornographic or fringe websites, even as a joke. Take a realistic look at your profile information and make sure that if it were to be seen by a potential employer there is nothing there that would send up a red flag. The social networking hobby can be fun, but you are ultimately responsible for the information that you reveal through your posts.
More social media tips
Rules for working from home
Are you ready for a career change?
Use social media to advance your career