Do You Need Private Health Insurance?
With changes to the federal private health rebate effective as of 1 July 2012, the question of whether or not you really need private health coverage has never been more hotly debated. The average family pays upwards of $3,000 per year for private health insurance, which is set to increase thanks to new means-testing legislation. It begs the question: Do you really need private health coverage?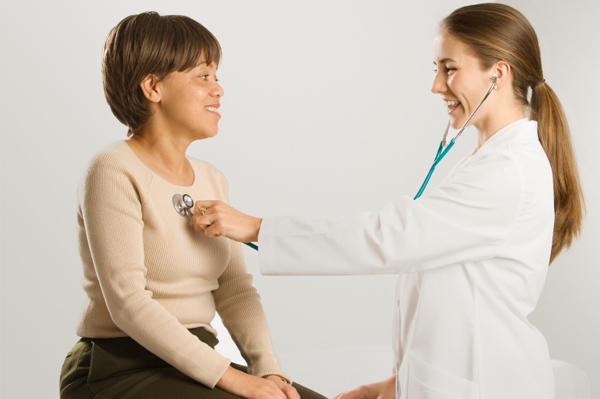 Why have changes to the healthcare rebate come about?
There's one overriding reason why the federal government is slashing the value of rebates it offers to private health insurance policy holders: to save money.
The Bureau of Statistics reports Australia spends a whopping $50 billion annually on health, which is equivalent to about 8-9 per cent of our nation's gross national product (GDP).
The government hands out around $5 billion a year in health insurance rebates and they've decided it's high time to rein it in. So, they've introduced measures that will save the public purse around $2.4 billion over the next three years.
As of 1 July 2012, for the first time, the private health rebate and Medicare levy surcharge will be income tested. As a result, if you have private health insurance, the amount of rebate you are entitled to will reduce if your income is over $84,000 for singles and $168,000 for families. Click here for more info.
Private health insurance premiums have escalated over the last decade, with the average couple paying around $100 per month 10 years ago, and over $200 for the same policy today. If you're already confused about whether your health insurance premium represents good value, this could be the motivation you need to make a change.
What are your options now?
Despite the changes to the rebate, most people — including those higher income earners who stand to lose majority of the rebate — will save money if they keep their hospital cover. This is because the alternative means paying 1-1.5 per cent of their income on the higher Medicare Levy Surcharge (MLS). To make the most of your health insurance, consider:
Dumping your extras cover: If you use it for little more than the odd dental appointment and a pair of prescription glasses every three years, you may be better off cancelling the extras portion of your policy and paying for these expenses out of your own pocket.
Shopping within your policy: Many insurance holders fail to take advance of the full suite of claims available to them within their health policy. For instance, certain providers will pay claims of up to $50 per item for Cancer Council approved/branded hats, swimsuits, children's swimwear and sunglasses.
Downgrading your hospital cover to a less-featured policy: Shop around for one that still allows you to offset the Medicare surcharge and provides adequate health coverage, without costing a bomb.
Carefully analsying how many claims you've made in the time that you've had health insurance: Consider, if you had set aside cash in a bank account instead of paying for health insurance, would you be ahead of the game or not? If the answer is yes, considering self-insuring with your own "health insurance" bank account. Consumer watchdog Choice suggest that many of us would be better off financially by doing this, but this strategy will only really work if you can be disciplined enough to actually save the money you set aside for a medical emergency.
More money management tips
Should you lock in your mortgage interest rates?
Budget busters: Where to trim spending
How to create a budget and gain financial control