Family Fun, Planet Friendly
If it's a weekend getaway you seek that's good for the family and the planet, we've discovered some of Australia's hottest spots. It's time to put your feet up with your conscience in tact.
Treading lightly on the planet while keeping the kids entertained may not seem like the easiest task—but times are changing, with many getaways considering the family and the environment for their clientele who want much more than a spa bath and mindless distractions for their busy brood.
From outback hotels to inner-city retreats, spending a weekend away from home is now good for your family, your conscience and your health. EcoLodges Australia is a great place to start searching for your green getaway, with lodges, retreats and hotels-with-a-difference to be found in every state of Australia, making weekend trips achievable when you've got kids to consider.
According to Ecotourism Australia CEO Kym Cheatham, the conscious holiday trend is growing in popularity amongst families who want to ensure their fun and luxury isn't at the expense of the environment.
"Families are seeking more environmentally friendly experiences as they look to provide for their children a more meaningful, educational and enriching experience that will stay with them for life," she says. "This augurs well for a future generation of eco-aware travelers."
Honeycomb Valley Farm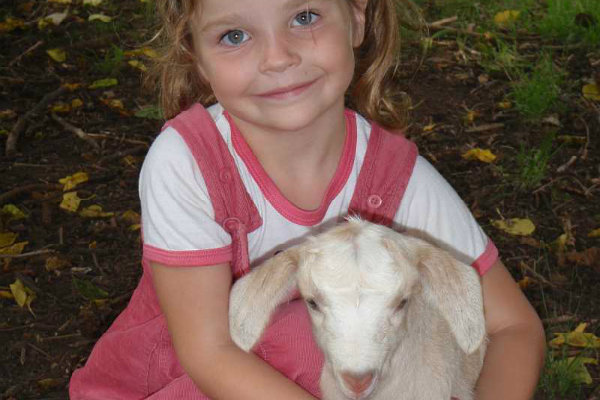 Nabiac, NSW
With lush gardens and a honeybee sanctuary due to open next month for day visitors, Honeycomb Valley Farm is the perfect spot to get some fresh country air, while teaching the kids about the birds and the bees (so to speak). But it's the two-cottage farmstay where you can spend a leisurely weekend surrounded by animals as you sip your freshly brewed organic tea with a dash of local honey. Hosted by the Campbell family, they ensure their guests have plenty to do, no matter their age, from bottle-feeding baby lambs to lounging by the pool.
O'Reilly's Rainforest Retreat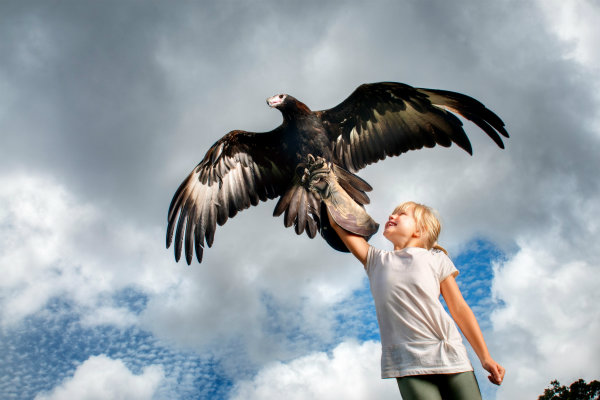 Canungra, QLD
A hub of eco activities for young and the not so young, O'Reilly's is a Queensland eco stalwart—a home away from home since 1926. Set amid a bush backdrop, it's a getaway designed for relaxation as well as adrenalin-spiking fun, with tours by foot or Segway of the World Heritage-listed Lamington National Park. Children from just four years can sign on to the Eco Rangers Program, while mum and dad take some much-needed time out. Bird watchers and beauty buffs alike will also find plenty to do here, with the latter able to unwind at the nature-inspired Lost World Spa.
Next up: More eco-retreats >>