10 Gifts Any
Dad Will Love
The countdown to Father's Day is on and, if you haven't found the perfect gift yet, we're here to help. Here are our top 10 picks to show your dad a little appreciation on his special day.
Nike+ Sportwatch GPS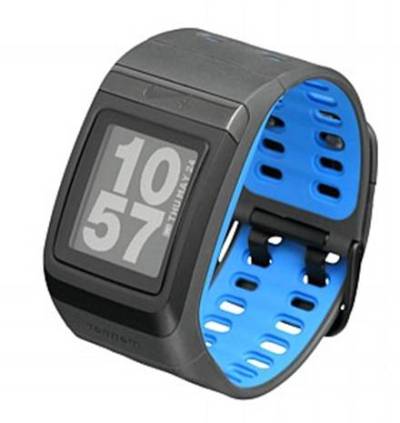 Powered by TomTom, this watch is perfect for a father who's into fitness. He'll be able to record his runs by time, distance and speed, and upload the data directly onto the computer with the USB contact in the strap. Get it for $180 at Nike.
Silk tie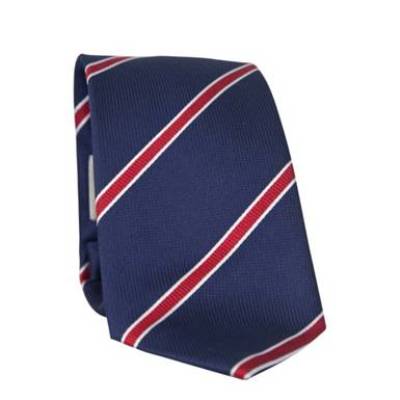 You can never go wrong with a patterned silk tie. Even though it may be considered a Father's Day gift cliché, it's a fitting choice for a dapper dad. $59.95 at Ron Bennett.
Carry-all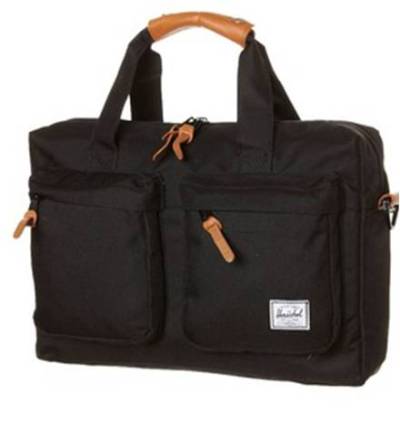 If you have an on-the-go dad, a carry-all bag will definitely come in handy. This fully-padded Herschel satchel lined with a cotton and polyester blend has enough room for his laptop and a lot more. $129 at SurfStitch.
Grooming kit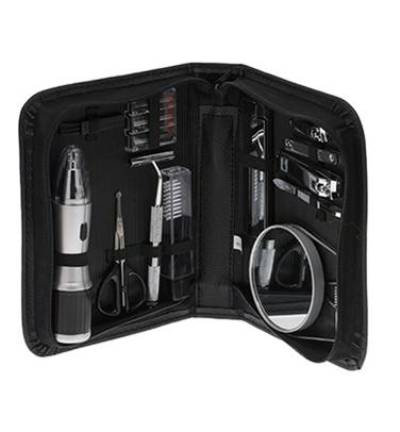 Help your dad stay groomed with a kit that has all of the necessities. If he already has all the tools and gadgets he needs in the kit above, consider getting him a kit with shower gel and other essentials. $12.00 at Target.
Straight Shooter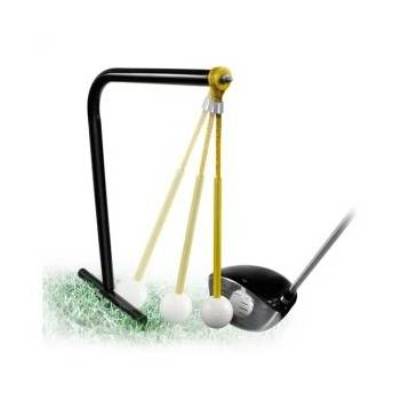 He may not have a golf course in his backyard, but that doesn't mean he can't perfect his swing at home. With the Straight Shooter, your dad can practise anywhere while not having to worry about losing any golf balls. $29.95 at Power Golf.
Cologne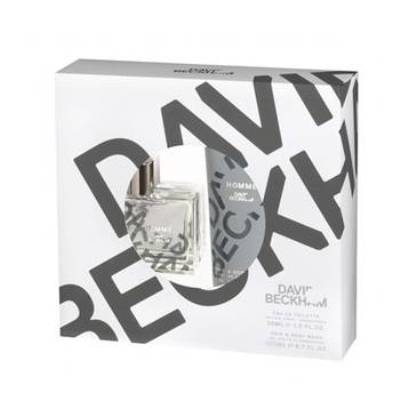 Keep your dad smelling good with his favourite cologne. We love father-of-three David Beckham's Signature Beckham Him. $33.00 at Catwalk.
iPad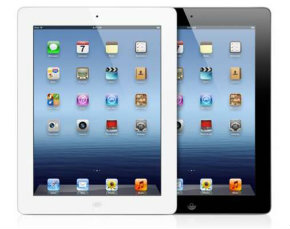 Keep your dad connected with the ever-so-popular iPad. From internet browsing to video recording, the iPad can do it all -- something that any tech-savvy dad can appreciate. It's great to use in the office or to snap photos of the kids at their cutest. Starting at $429 at Apple.
Scrapbook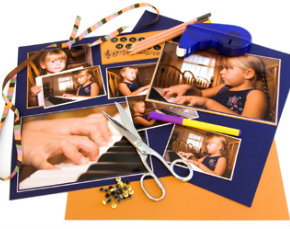 Show your dad some homemade love by making him a scrapbook. Pictures say 1,000 words, so this is a gift that will keep on giving. If you're not an arts-and-crafts kind of person, you can do it all online through a site like Snapfish.
Boat shoes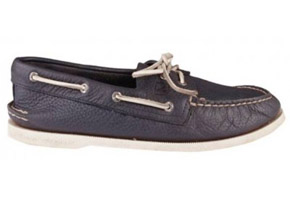 Encourage dad to put his best foot forward in a trendy pair of boat shoes. He'll love the comfort, and they'll look great with just about anything this spring. $159.95 at Sportscraft.
Gift card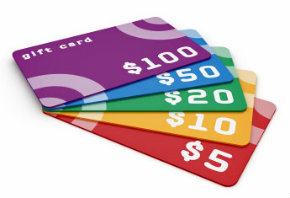 If you're still unsure about what to get this Father's Day, all hope isn't lost. Get him a gift card to his favourite restaurant or store. It's a sure-fire way to please your pop!
More gift ideas
Gifts for guys: Top 10 Ultimate garage accessories
Ways dad can bond with his baby
Great gifts for your girlfriends