Exotic Baby Names
We scoured the continents to find you a great list of exotic baby names to choose from when naming your little one. From Argentina to Iceland, we present SheKnows Australia's top picks of unique baby names.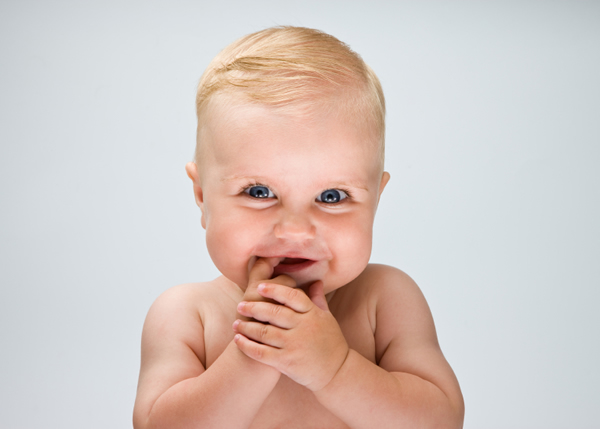 Argentina
Argentina, the second-largest country in South America, has long been considered the ultimate exotic destination. You'll find plenty of inspiration for baby names here!
Boy names:
Santiago
Tomas
Franco
Joaquin
Fabian
Lautaro
Emile
Esteban
Herve
Girl names:
Sofia
Augustina
Lucia
Julieta
Milagros
Camila
Elize
Fanchon
Gabie
Ines
Egypt
A mix of Muslim and Christian religions, and a combination of Arabic, English and French languages, all make for an exotic mix of potential names.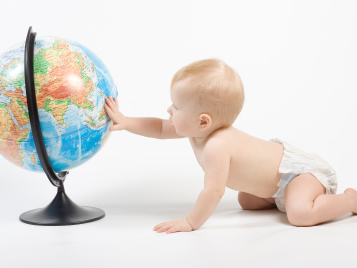 Boy names and meanings:
Abasi: stern
Chisisi: secret
Darwishi: saint
Fenuku: born late
Lateef: gentle
Girl names and meanings:
Akila: intelligent
Bennu: eagle
Femi: love
Layla: born at night
Zaliki: well born
Iceland
Blue lagoons and snow glaciers make Iceland an extraordinary location as well as a wealth of unique names. Baby names are influenced by a mix of languages including English, German, Icelandic and Nordic.
Boy names and meanings:
Ari: eagle
Hinrik: Henry
Gunnar: warrior
Thor: thunder
Bjorn: bear
Girl names and meanings:
Lilja: Lily
Svana: derived from German word swan
Valdis:  derived from two Nors words "the dead" and "goddess"
Next: Unique names from Indonesia and Kenya!