Halloween costumes for every age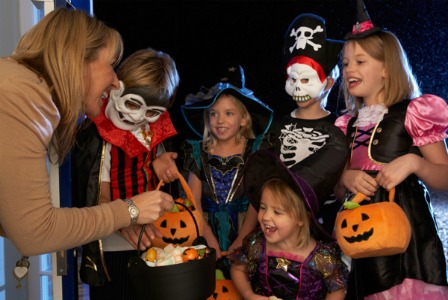 Halloween is a fun time of year for babies, kids and teens -- help them join in on the fun with a fantastic costume! We've put together a great range of cool costumes for all ages. Browse the stores or get creative!
Cute, spooky and fun costumes for all
Halloween costumes for babies
Bunting costumes are perfect for bubs to keep them warm and make them look simply adorable! Opt for costumes with legs for pram-riders, so they can be strapped in.
Pea in the pod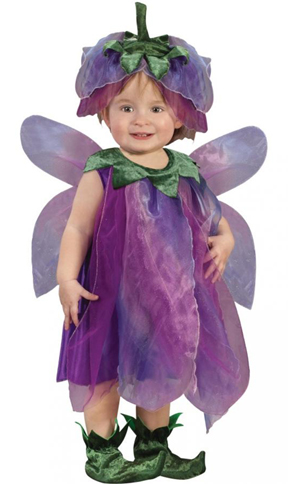 Your baby's face will complete the set of these sweet peas!
Fairy
Team fairy wings and a leotard to transform your little baby into a gorgeous fairy. Alternatively, browse the stores and buy a cute ready-made fairy costume.
Whoopee cushion
A very funny and cute costume for your bub! This whoopee cushion garb is sure to get a few laughs!
Ladybug
Tuck your baby's little legs into a black leotard, attach some red felt wings and top it all off with a set of sparkly antennae to make the cutest ladybug in the neighbourhood.
Hip-hop star
A low-budget costume easily put together yourself, simply add some bling to your bub for a trendy look!
Next up: Costumes for kids >>