Inside Activities
So Mother Nature is unleashing the rain and you and your kids are stuck inside again. Keep the spirits up and the enthusiasm at a high with these fun rainy day activities!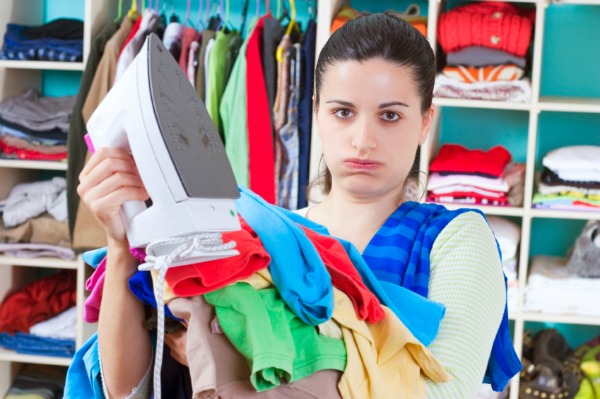 For you
While the kids are playing dress-ups or amusing themselves in their "pet zoo" full of stuffed toys, you've finally got a bit of time up your sleeve!
Clean out your wardrobe: Follow our guide to making the seasonal clothing swap a whole lot easier, with some of our Best summer clothing storage solutions.
Work the needle and thread: Mend all those clothes your family has somehow ruined. Add a new button, take up a few hems, and try to get through as much of the pile as possible!
Quit procrastinating: Mark Twain once said if you eat a frog first thing in the morning, that'll probably be the worst thing you do all day. So take his advice, and get cracking on all those nasty chores on your to-do list! Rainy weather means you won't have any excuse to keep putting them off.
Compile a recipe book: Go through your recipes and record all of your favourites in one, accessible book. You could even ask your kids to decorate the pages for you.
Sort your photos: Go through your stacks of photos (whether printed out or still sitting in your camera or on the computer) and choose some to print out and frame or place into photo albums for your family, friends or children.
Relax! How about just taking a break and enjoying a bit of "you" time? (Never thought of that one, did you?!) You're entitled to a break every now and then, and a rainy day is as good an excuse as any! Watch a video, read a book, take a bath or simply sit back with your favourite CD and a cup of tea.
more advice for mums
Tips for mums: Healthy kids' breakfast ideas
Best apps for mums
How to shop for kids clothes online