Uni Gizmos
The current-day uni student is living in a very different world. With so many gizmos and gadgets available, it can be hard to know where to start. Check out this list before you hit the shops.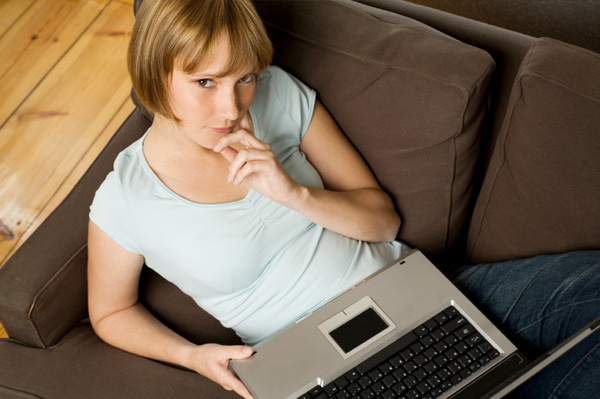 Modern technology means the life of a uni student today is very different to that of one 20, 10... even five years ago. Lecture notes are posted online, presentations can be streamed, research is conducted online and digital diaries set reminders for deadlines and due dates. Developments like instant messenger also mean that students can chat online and other services like Dropbox mean that partners for group projects have common access to shared documents.
This also means that the needs of a current-day uni student have changed. If you or your teenager are drawing up a list of electronic gizmo must-haves for uni life, make sure you browse this list before you go shopping.
A computer
A PC or Mac will be exceptionally handy for the modern-day uni student, and a laptop is ideal. This will mean they can take it with them to classes to transcribe lecture or tutorial notes straight onto soft copy; they can take it to group project meetings without having to print all documents and waste paper; and they'll also have far greater freedom for studying outside in the fresh air rather than cooped up in the house.
USB
A USB can be bought rather cheaply from a stationery store or post office and will allow for safe transferring of documents between computers. This is especially beneficial for group projects and for allowing the student to work on assignments on multiple computers; for example the PC in their uni dorm room and the computers at uni or in the library. It's wise to buy one that comes with a keychain loop so they can attach it to their keys and carry it with them wherever they go.
External hard drive
For those of you who have had have the discomfort of watching the Sex and the City episode in which Carrie loses all of her work after failing to back up her documents, you'll no doubt understand exactly how important an external hard drive can be. These start from around $60 and can be a huge help should the student's computer crash or they lose their USB. Alternatively, they may also wish to use their hard drive instead of a USB to transfer work between uni and home. External hard drives are also great for storing past assignments without having to print them all and waste paper. Even if the student never has to delve into the archives on their hard drive, it will offer them great piece of mind for a small outlay.
Dictaphone
These can be very helpful to record important presentations or lectures, or for noting down ideas for projects and assignments on the run. Inspiration may come to the student while they're out rowing or walking along the beach, for example -- a dictaphone means they can simply speak into the device and listen back to their recording later.
Kindle
A Kindle can be a great alternative to carrying around piles of books. The student can simply download the manuscripts they need and store them all on their mobile, lightweight Kindle. It fits easily into a handbag and is easy to use on public transport or on the go.
Mobile phone
A phone with internet access is pretty much vital. By allowing a student to check their emails regularly, a smartphone can help ease the burden of getting to a computer when they're on holiday or out and about. It will also let them set alarms and reminders, take notes, listen to music... and play Words With Friends! Astute uni students can also take advantage of free wireless hotspots at cafes, etc., to help save extra dollars.
more tech advice
Help teens communicate in a tech-crazy world
Technology detox
Great gadgets for teens